This morning we welcomed our nephew, Benjamin James Sheffield, into this world. He weighs 8 lbs 2 oz and is 20 3/4 inches long. Congrats to Jamie and Sherry! Momma and baby are doing well.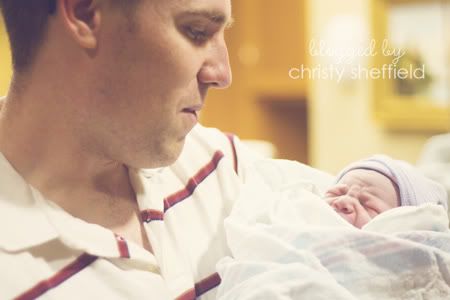 Uncle Jason and Benjamin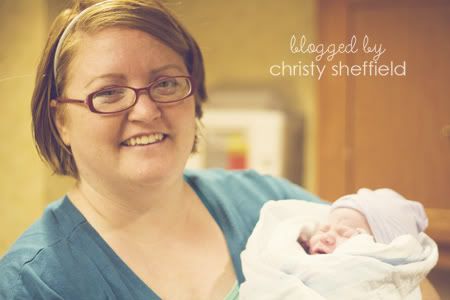 Aunt Christy and Benjamin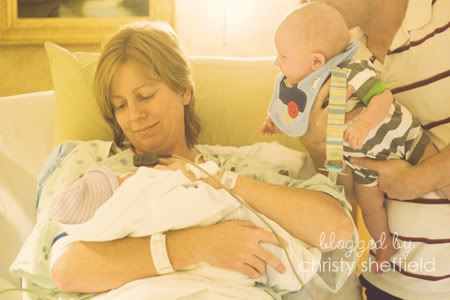 Hugh meets his cousin
Hugh congratulates Uncle Jamie.